Archived Content
This archived Web page remains online for reference, research or recordkeeping purposes. This page will not be altered or updated. Web pages that are archived on the Internet are not subject to the Government of Canada Web Standards. As per the Communications Policy of the Government of Canada, you can request alternate formats of this page on the Contact Us page.
What Was School Life Like?
What Was It Like to Be a Student?
What Was It Like to Be a Student?
Even when a community was fortunate enough to have a schoolhouse, there was no guarantee that every child would attend school. Some families could not afford the school fees, which were paid as taxes. Other families depended on their children to help on the farm. This meant that they might not attend school for long periods of time, especially when crops needed to be planted or harvested. Some children had to stay home in the cold months because they had no coat or boots to wear for the long walk to school and back!
Source
A log schoolhouse in Salmon Arm, B.C., 1915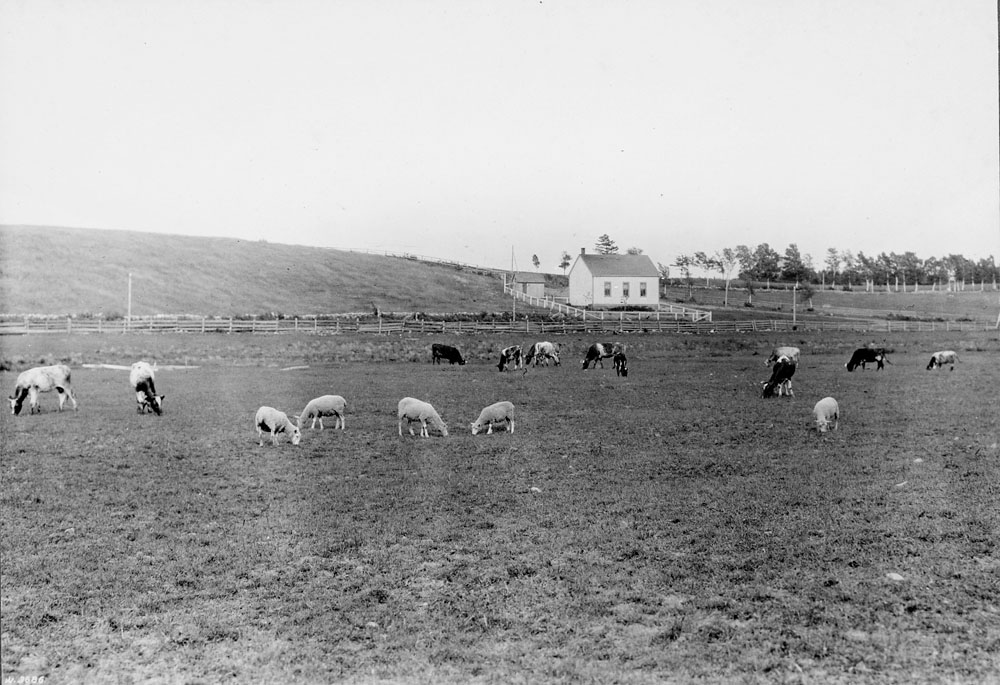 Source
Bayview Schoolhouse, Bayview Country, New Brunswick, 1914