Archives Search
Description found in Archives
Morris Norman collection [multiple media].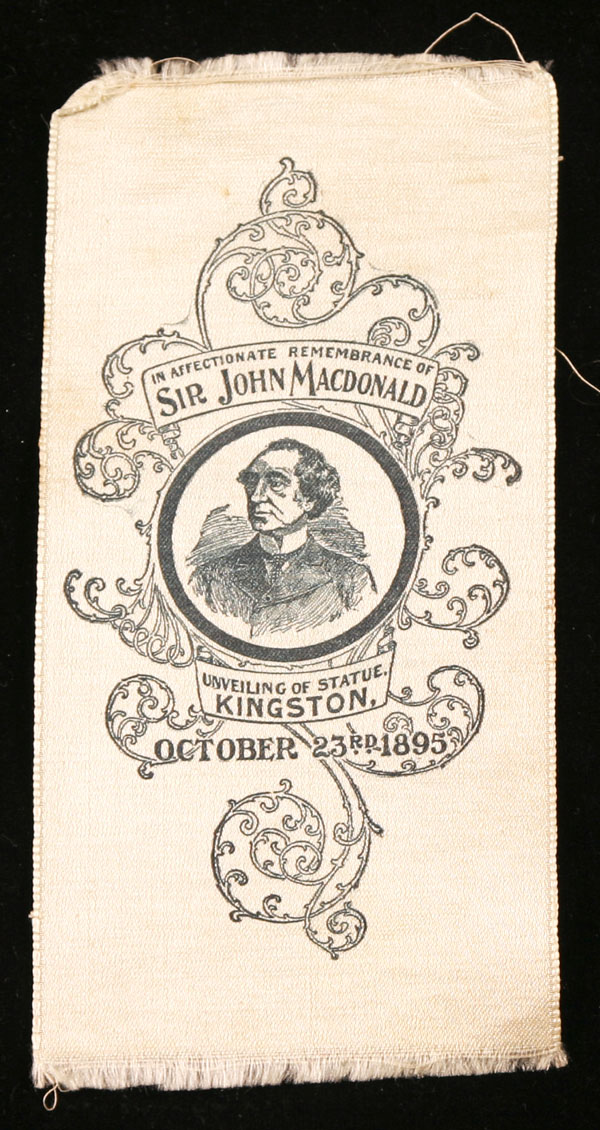 Online MIKAN no. 156364 (1 item)
No place, unknown, or undetermined
14 postage stamps.
11 labels.
4 sheets (96 labels).
4 blocks (16 postage stamps).
2 v.
1.10 m. of textual records
87 prints includes 7 cartographic items
691 reproductions
31 drawings
12 watercolours
196 artifacts medals and lapel pins
16 objects printing plates, flags and plaques
202 photographs

Philatelic records
90: Open
Copyright must be checked on an item-level basis.
Philatelic records: Some items under copyright.
Philatelic records: Reproduction of postage stamps requires permission of Canada Post Corporation.
Graphic (art): A majority of the art items have been item-level catalogued. 90 (Electronic)

Graphic (art): See accession file for a comprehensive list of all the art items. (Paper)

Graphic: (photo) Finding aid is available on the accession file. 90 (Paper)

Graphic: (photo) Finding aid is available on the accession file. 90 (Paper)
This multiple media collection reflects the wide interests of Toronto collector Morris Norman. Material relates predominantly to Canada's Prime Ministers and Canadian politics on the national and provincial arenas. It also includes First and Second World War material.

Custodial history
Received from collector Morris Norman of Toronto, Ontario.

Related materials
Three-dimensional material was transferred to the Canadian Museum of Civilization. Included in this transfer were press-back chairs embossed with portraits of Laurier, other Prime Ministerial furniture items, china, and busts.
Date modified: